Previous Coinbase Executive Gives an "Uncommon" Indication in Ripple-SEC Lawsuit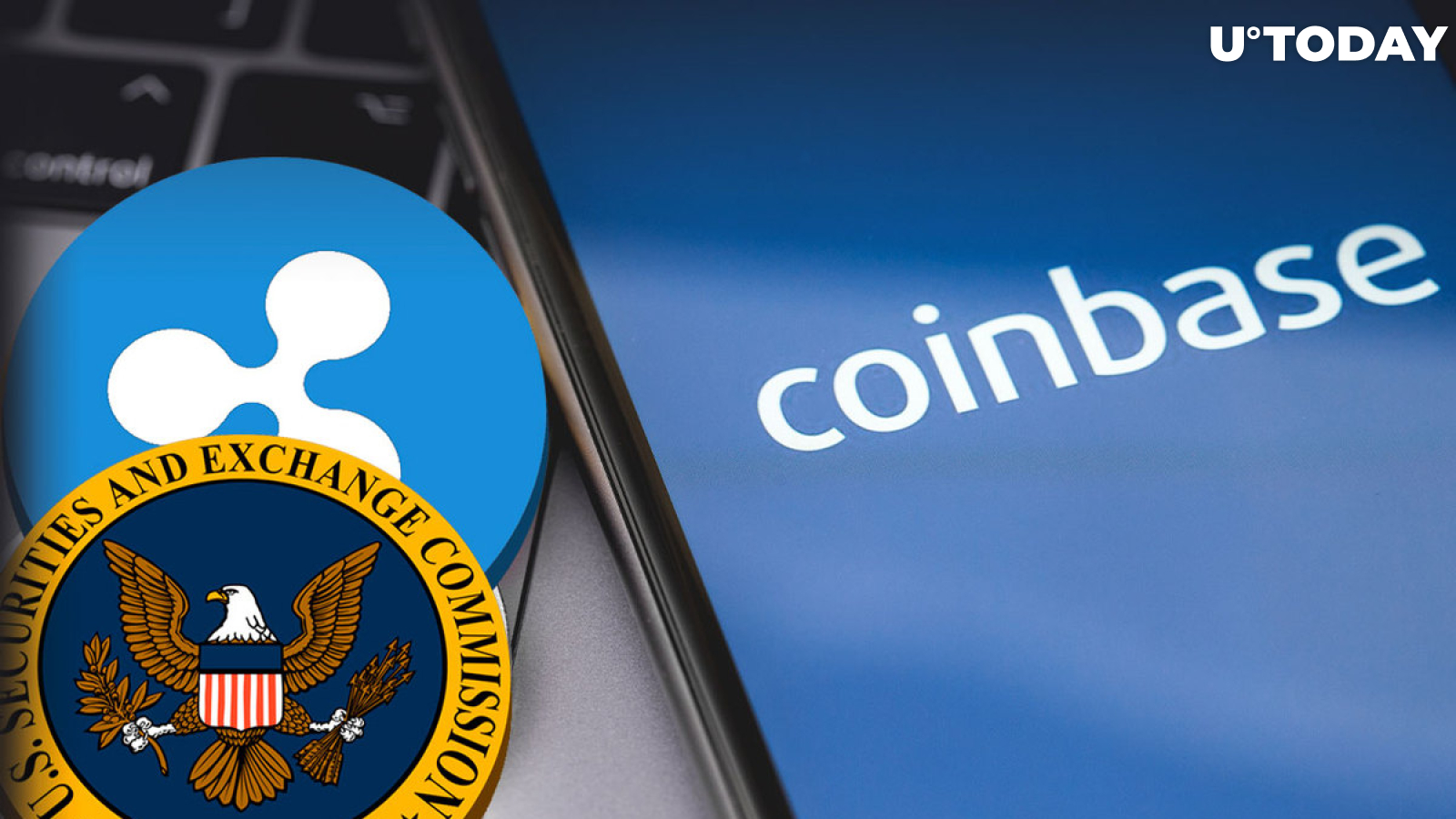 Previous Coinbase board part Tom Loverro gives an "strange" sign on the Ripple-SEC claim. Alluding to the assertion made by Ripple's CEO on leaving the U.S. when it loses its argument against the SEC, Loverro feels "things don't look so great," despite the fact that he has no substantial data on this yet.
Swell CEO Brad Garlinghouse was cited to have said during the Collision meeting in Toronto that assuming Ripple loses the claim, it should think about leaving the U.S.
The claim documented by the SEC in December 2020 charges that Ripple and its respondents illicitly involved XRP as an unregistered security to raise $1.3 billion.
ripple going about as though it had proactively lost
n late April, in a meeting with Bloomberg, Ripple CEO Brad Garlinghouse said that his organization was at that point working as though it had previously lost the fight with the U.S. Protections and Exchange Commission (SEC). He likewise refered to a postpone for the situation, saying, "Equity deferred was Justice denied."
The greater part of Ripple's record-breaking development figures come beyond the United States, with the vast majority of Ripple's clients being non-U.S. installment organizations, as indicated by Garlinghouse.
As of late detailed, Ripple has opened its most memorable office in Canada, which will act as the organization's "key designing center point."
SEC may not come by the result it is searching for
In March, Fox journalist Eleanor Terrett wrote in a tweet, "A source near the SEC lets me know Hester Peirce has communicated secretly she thinks the SEC won't obtain the result it's searching for," she said.
SEC Commissioner Hester Peirce has constantly voiced worries over the SEC's way to deal with computerized resources ordinarily, once expressing that the "Commission has denied, notwithstanding numerous requests over numerous years, to give administrative direction about how our standards apply to crypto-resources."
FOR MORE INFO:
https://www.globalfinance.news/